Benefits of Promoting Women Leaders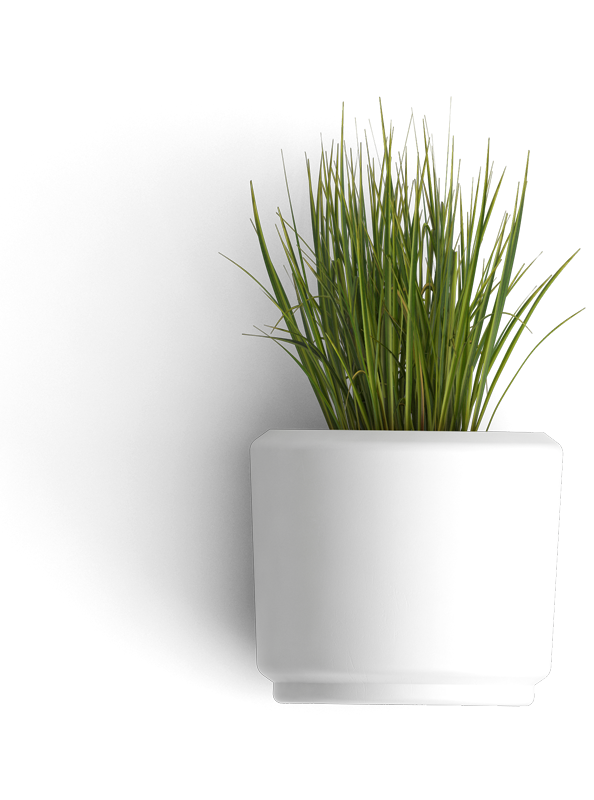 Women leaders are on the raise and inevitable changes in demography, academic training and corporate culture propel more women into demanding positions. This entails overwhelming benefits for organizations, while at the same time putting further pressure on women's career and life choices.
Women leaders indeed create success by taking on the full range of executive level challenges. Many also feel an inclination to retain and develop a wider range of human qualities, professionally and away from work, rather than entirely adapting traditionally masculine traits in order to advance. This balance has to be carefully integrated into their professional strategies and life design.
With strong women leaders, the spectrum of strategic opportunities and the wealth of competences available to organizations will greatly increase. This is especially the case in the areas of public leadership and mature decision-making where the available options and nuances are likely to increase greatly when women continue to raise in the ranks.