Executive Coaching & Development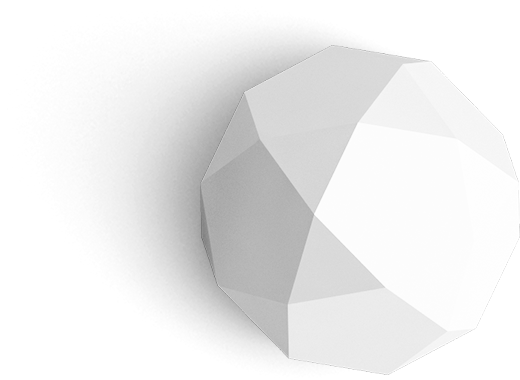 We use individually optimized tools to produce fast and lasting results. Techniques developed from the latest advances in behavioral finance and fMRI scanning, as well as from research at leading business schools, such as IMD and INSEAD, create a solid scientific support for the process.
Non-rational tests and exercises are used to bypass conventional defenses when working towards greater productivity and relational skills and deeper access to intuition and "gut feeling".
Normally, development processes span from 3-9 months with distinct effects usually being noticeable already within a couple of sessions. The overall total number of sessions depends on the nature of the issues involved, with a minimum of 5-7, but could also be substantially higher if necessary.