Assessing Executive Performance & Potential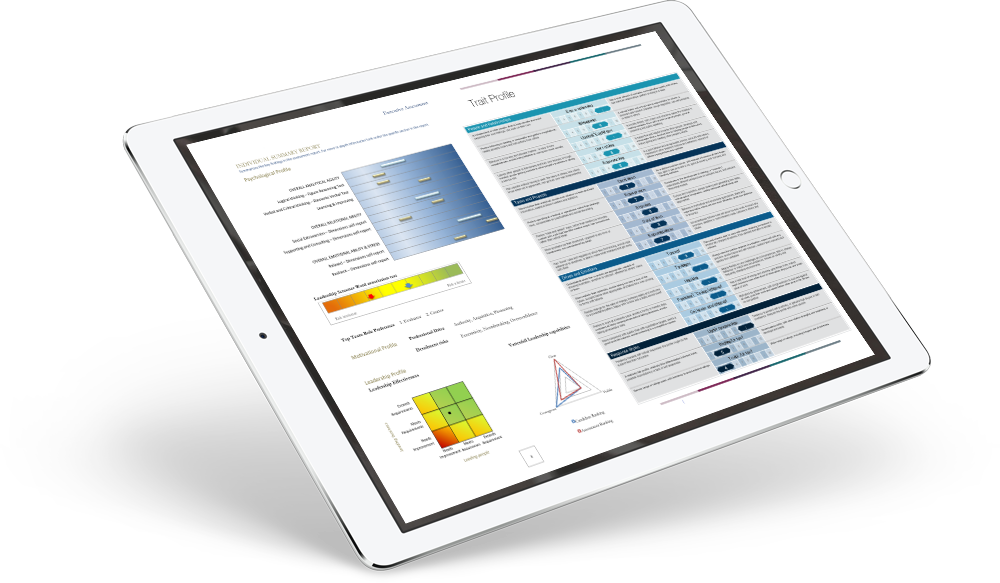 Psychological assessments include projective tests and in-depth interviews, accurately identifying essential professional development areas. Assessments can make a flexible fit into most customary development programs, providing essential information to managers and HR partners.
The assessment as a whole can thus form the basis of both organized KPI:s and other performance related monitoring procedures that support both selection and development processes. The process provides development oriented feedback to clients and candidates and includes a full written report, displaying a number of essential behavioral metrics.
Assessments also constitute the most effective onboarding procedure for Inner Work coaching & development programs.