Leading During Crisis – Never Let a Good Crisis Go to Waste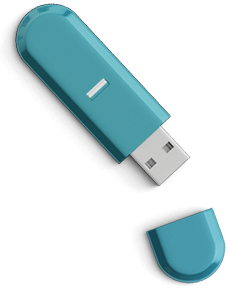 During crisis, leadership often becomes more complex, with more pitfalls but also with plenty of opportunity to take quantum leaps forward. Some aspects to consider are:
Create as safe an environment as possible. If people fear for their immediate wellbeing they will not be able to process information properly and will be stuck in survival mode.
Deal with your own doubts and fears first. Most impressions people will get of you are non-verbal and unconscious. If you radiate uncertainty, it will make you less persuasive and also cost you more energy when upholding the mask.
Vaccinate against victimhood.Help people stay clear of the victim role, which leads to powerlessness, by instead accentuating worthwhile meaning and long-term purpose.
Bring balance between the rational and the emotional. People process messages differently depending on the situation and their personality. Include both aspects in messages to avoid conflicts between factions.
Maintain the long-term feeling of hope at the end of the tunnel. The initial phase is likely the shortest during a long transformational period. Decide how you retain a sense of meaning, what you accept as fate and what you build better for later.
A crisis is a terrible thing to waste.  The most prominent opportunity for transformational development, both for individuals and the organization is during a crisis. If handled right, this is where big leaps can be expected.