What we do?
We transform leaders!
We help leaders overcome their defining challenges to become truly excellent professionals. Real transformation is hard. Indeed, solving problems and overcoming challenges of a human nature isn't easy. We don't do what we do to make leaders feel better. We do it to make them be better, more effective, and more authentic.
We enable leaders to create visible changes to themselves, the people they're leading and the business they're building – right down to the numbers that matter the most.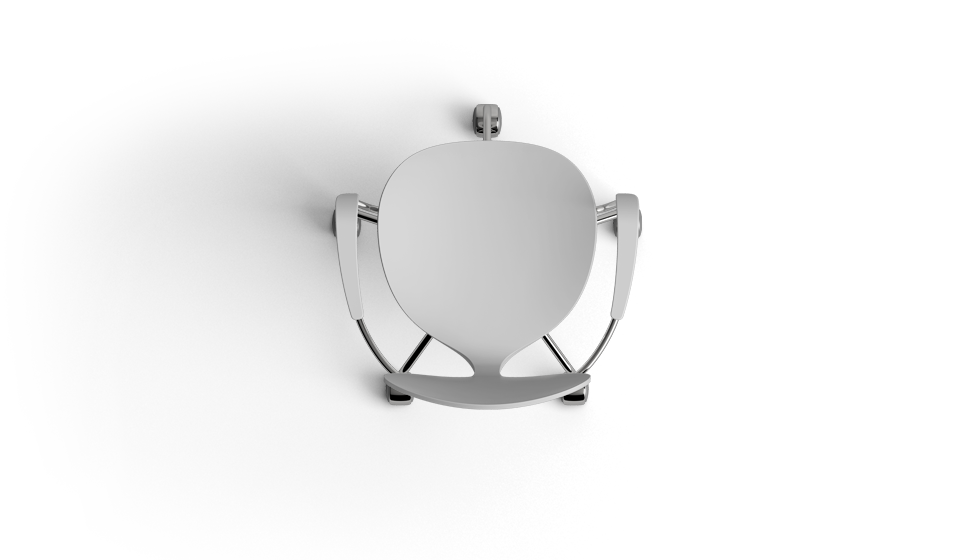 Contact
Let's get in touch
Please feel free to contact us directly with any inquiries or questions. We have offices and session rooms in central Stockholm, Sweden, but regularly serve clients all over Europe and in Japan.
Contact Info
Address: Rådmansgatan 37, 113 58 Stockholm, Sweden
Email: manfred.peters (at) innerwork.se
Phone: +46 70 676 2800